If you need tutoring, or someone you know is interested in a tutor, call (845) 331-6837. Our programs are offered to the public FREE of charge.
We have several specific programs:
One-to-one tutoring
English for Parents in Kingston, Saugerties and New Paltz
English for Farm Families
The Corrections Education Program at Ulster County Jail
BOCES high school equivalency (HSE) classroom support
Off-site workplace literacy
Meet THU VU – ULA Graduate 2015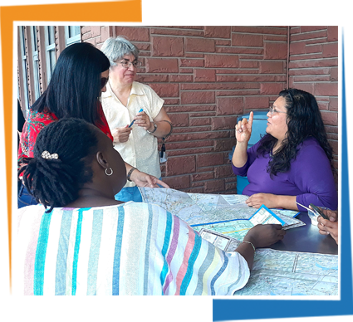 ULA tutors either teach basic language skills in a one-to-one setting for one to two hours a week, or conduct small group classes in teams. Our approach is learner-centered; our mission is to ensure learners meet their own personal and professional goals. Some are working toward their high school equivalency, while others are getting a driver's license. Some learners want to read to their children or write letters. Still others aim to obtain jobs or become naturalized US citizens.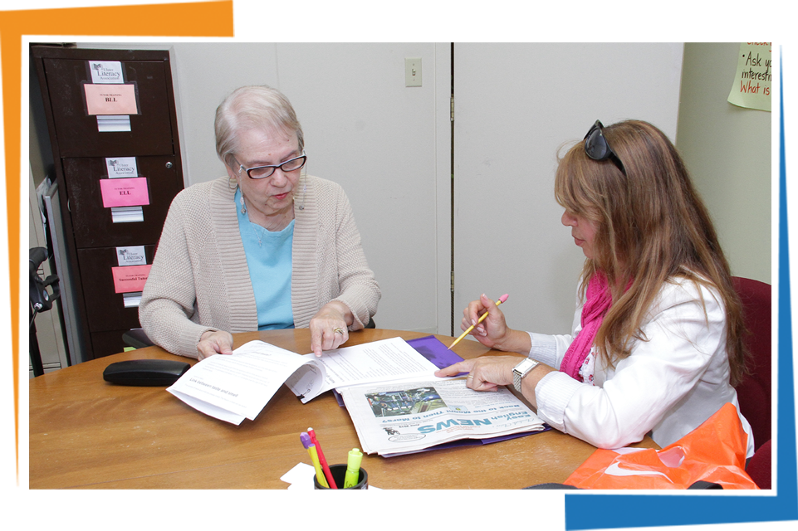 TUTOR STORIES
"Recently, I told my husband that the best thing I did in my life was to marry him, and the second best thing was to join Ulster Literacy Association and become a tutor. Our learners teach us every day about the desire to learn, the importance of family, and the value of community. They impress us with their personal strength, their work ethic, and their selflessness. And the volunteers, tutors and staff of Ulster Literacy are the kindest, most creative and generous people you could hope to work with. All over Ulster County, there are people working quietly and invisibly to make life better. They are not necessarily in the headlines, but many of them are at Ulster Literacy."
Linda