When an adult reaches out to ULA for tutoring, they are making a significant step toward success. We welcome and respect everyone's need to feel safe and supported while they share their story with us. All services provided by ULA are FREE and available to the public. We are supported by generous grants, individual donations, fundraising activities, and thousands of volunteer hours.
Please join us! If you are interested in sharing your love of reading, writing and language with a motivated student, become a part of Ulster Literacy Association. Our community is filled with people who are life-long learners and mentors with something special to give – their love of language, caring for others, and real motivation to strengthen our community.
How we started
In 1981 a small group of concerned citizens sat at a kitchen table discussing ways migrant farmers in Ulster County could have better access to healthcare, school, and the community at large. ULA became a member of Literacy Volunteers of America, and began training volunteers to be literacy tutors for adults. We were then able to offer lessons in basic reading and writing, as well as teaching English as a new language. Tutors provide instruction, support and encouragement to learners from all over the world as well as from right here in Ulster County.
Who we are now
It takes courage for someone to become an adult learner and deal with the pressures of family and work, all while knowing that the road ahead will require perseverance. Our learners often arrive at ULA nervous, unsure, and tentative. Our staff and tutors provide a friendly, safe, and confidential environment where adults are able to learn at their own pace and style. We encourage academic studies as well as exploring the socio-cultural components of language.
Today, ULA supports nearly 400 learners and 200 volunteer tutors, with plans to expand services to meet the growing needs in Ulster County.
To get started, please call our office at 331-6837 to register for an upcoming orientation, or email us.
---
Meet the ULA Team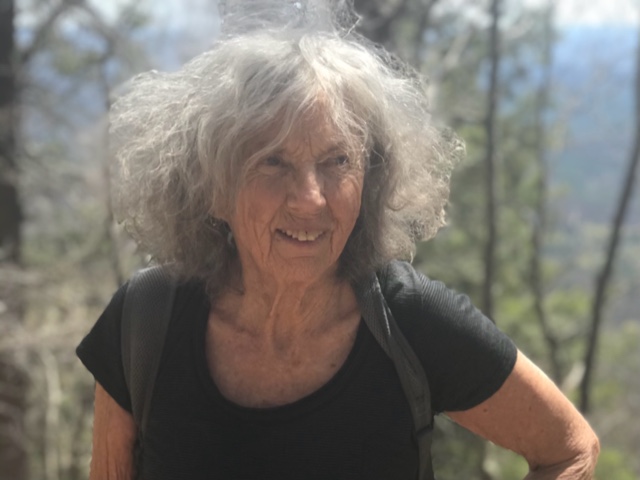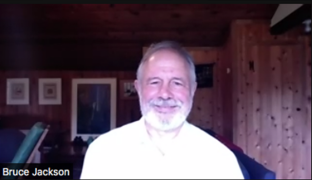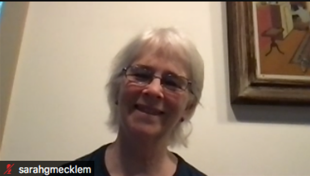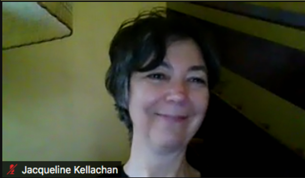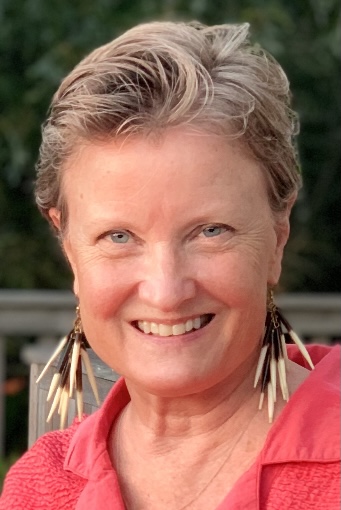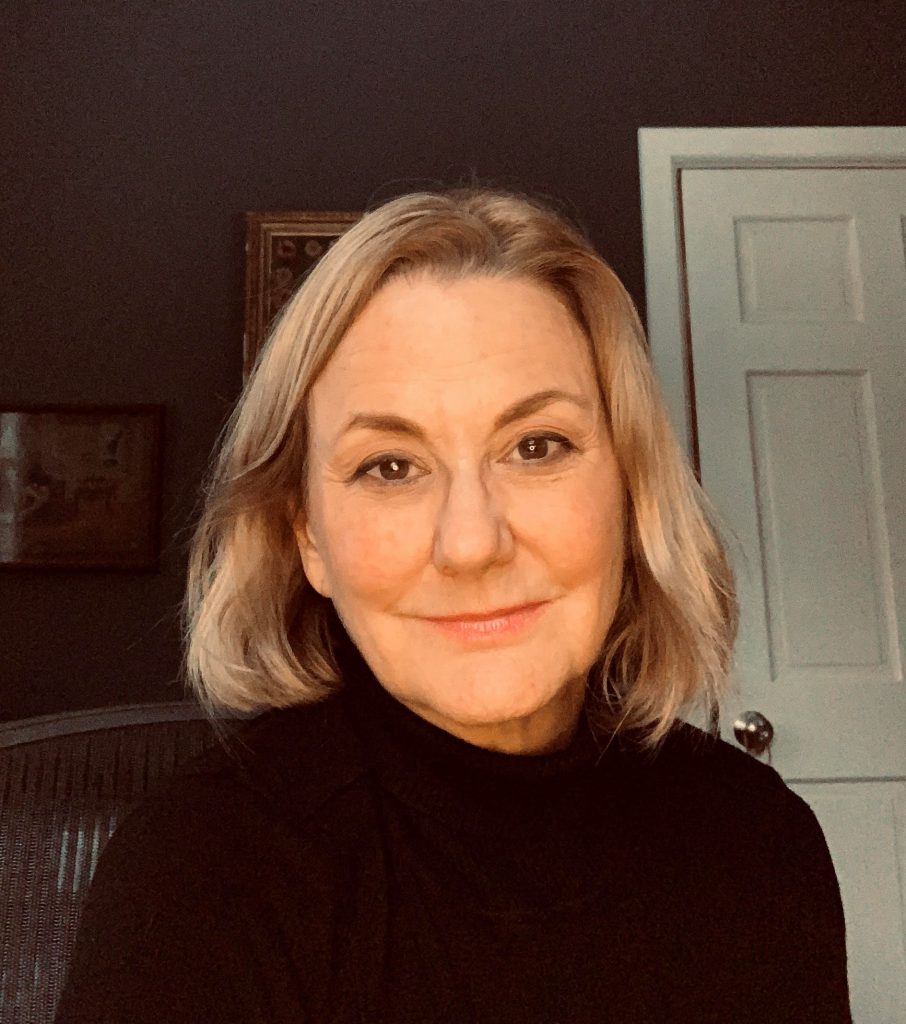 From the top: Merle Cosgrove, President; Bruce Jackson, Treasurer; Sarah Mecklem, Acting Secretary;
Jackie Kellachan, Kristin Wenger, Marianne Berry
Board Of Directors
Merle Cosgrove, President
Bruce Jackson, Treasurer
Sarah Mecklem, Acting Secretary
Jacqueline Kellachan, Member
Kristin Wenger, Member
Marianne Berry, Member