October 26, 2021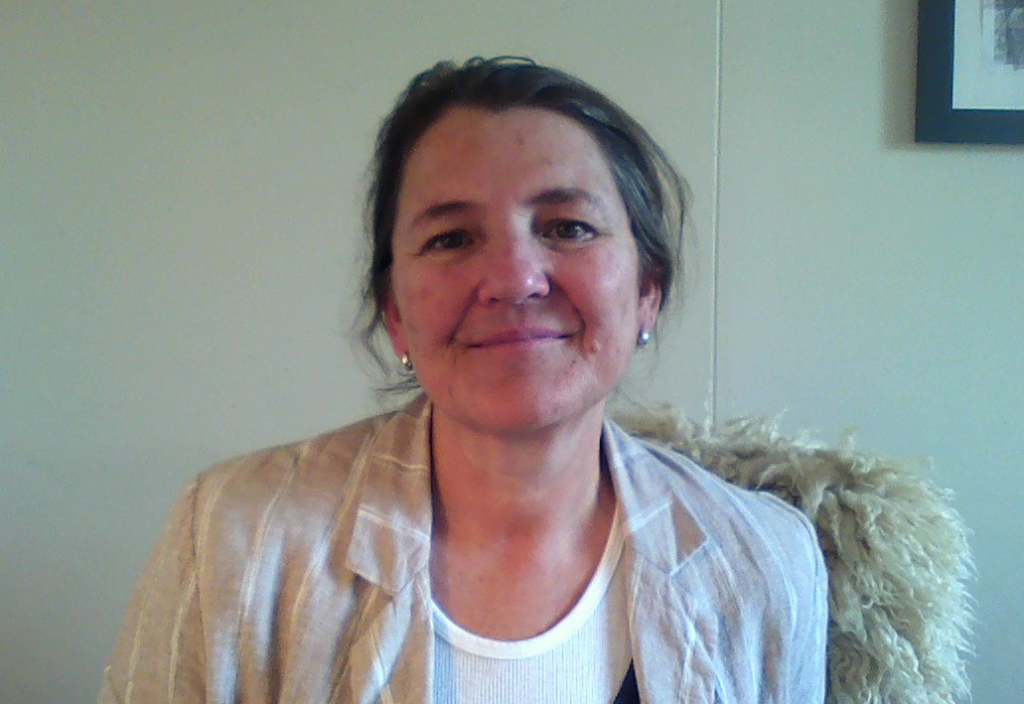 In its 41 years of operation, Ulster Literacy has benefitted from outstanding leadership. More than 5,000 learners and as many volunteer tutors have participated in programs offered by a committed staff. After 13 years as CEO, Casandra Beam is moving on to other endeavors.
The Board of Directors has selected Kate Mitchell, a seasoned Hudson Valley nonprofit administrator, as the new executive director. Most recently Kate served as the founding executive director of Fall Kill Creative Works, in downtown Poughkeepsie, using the arts to engage grassroots community development. She ran Museum Village in Orange County from 2007-2011, providing hands-on American History education to thousands each year. She has also worked at the Roosevelt Presidential Library, Clearwater, and the Bardavon.
Kate combines her nonprofit management career with an artistic practice in textiles. She served full-time as Artist Fellow in Textiles at Peters Valley Craft Center at the Delaware Water Gap National Recreational Area in 2016 and 17. She was Head Designer at Awamaki in Ollantaytambo, Peru working with indigenous women's textile cooperatives in the Andes. She continues to teach weaving, spinning, and dying whenever the opportunity arises.
"I love teaching. And learning. I spent nearly a year in Peru working in a Spanish/Quechua environment. I am often frustrated that my Spanish level is not better. Gaining skills is a lifelong process. I am thrilled to be part of an organization where learning and sharing happens every day," Mitchell explained.
Kate has an MA in Comparative Literature from Columbia University, a BA from Boston University, and in 2015 received a degree in Textile Design from the Fashion Institute of Technology. You can reach her at kate@ulsterliteracy.org.